Framingham's Dental Team
Our Team of Experts
Simply Orthodontics is led by a team of the industry's most respected practitioners, whose education and years of experience show in the way they treat every one of their patients. Each of our doctors share the same philosophies of care and are committed to a single vision: to improve the lives of patients through empathy and compassion. Through frequent training, study clubs, and staying up to date on the latest tools and technology, our team stays knowledgeable on how to treat your smile with comfort and care in mind. We are confident that you are in fantastic hands with the providers at Simply Orthodontics. To read more about the orthodontist at this location, click below.
Meet our Framingham Experts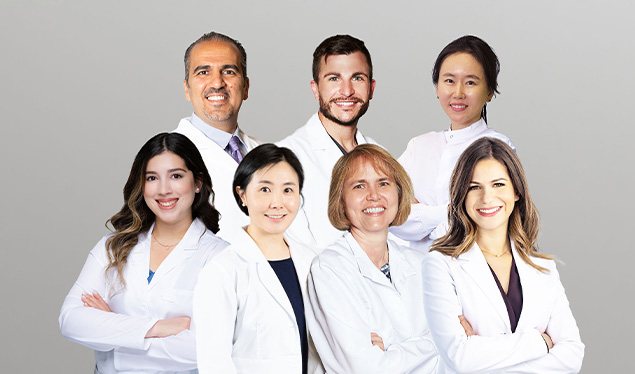 FROM TOP TO BOTTOM:
DR. SAM ALKHOURY
Chief Orthodontic DirectorDR. ALAN CARLOTTO
OrthodontistDR. DENNIS SHERMAN
OrthodontistDR. JAMIE MOON
Orthodontist
DR. LEILA NEZAKATGOO
OrthodontistDR. ANNA SIMON
OrthodontistDR. SADAF MOSTAFAVIAN
OrthodontistDR. MEGHAN ALEXANDER
Orthodontist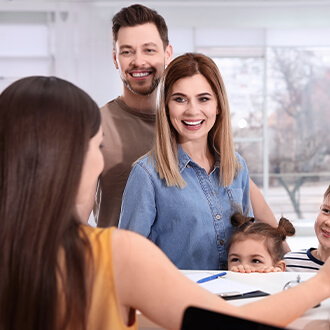 ---
Dental Insurance, Medicaid & Financing Friendly
Payment Options Made Flexible
Especially when you have a family, balancing your budget is very important. Our experienced team members near Ashland completely understand and want to help you keep your treatment within your means.
Explore the Possibilities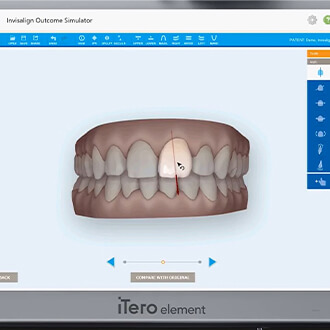 ---
Modern and Comfortable Technology
State-of-the-Art Technology
We stay on the cutting edge of the orthodontic field and its technology. With us, you'll find advanced and modern solutions and techniques that improve the safety, comfort, and efficiency of every appointment.
Tour Our Spectacular Office
Smile Better. Live Better.
At Simply Orthodontics Framingham we have been touched by countless patients whose lives were transformed by a confident smile, and we are on a mission to spread smiles throughout entire communities. It starts with providing exceptional patient care in our office and continues by being an exceptional neighbor. As a member of the Simply Doing Good network, we support local businesses, youth activities and community events, helping spread smiles and improve the lives of those around us. Ask us how we can help you live your best life, starting with a smile.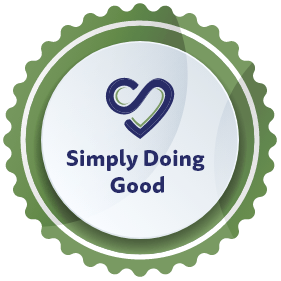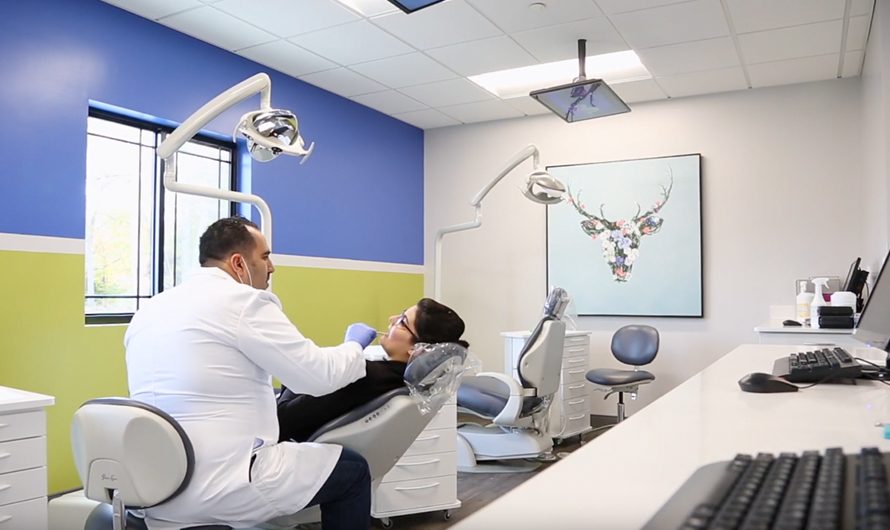 A Video Message
The Simply Orthodontics Framingham Story
Get to know our Clinical Director Dr. Sam Alkhoury and learn why he established Simply Orthodontics Framingham and what it means to serve this community every day. Watch the video.
Proudly Supporting Our New England Community