Pediatric Orthodontics – Framingham, MA
Prepare Your Child Now for Years of Smiling Ahead
If your child shows signs of trouble in their oral health early on, wouldn't you take the steps to address it ahead of time given the opportunity? Not only can early intervention ensure their long-term oral health, but it can help you avoid more invasive (i.e., costly) treatments down the road. Thankfully, at Simply Orthodontics Framingham, we make the process easy! While their teeth are still developing around the age of seven, we can identify potential issues and begin treatment if necessary. Contact our team to schedule your child's appointment today to discuss pediatric orthodontics in Framingham, MA!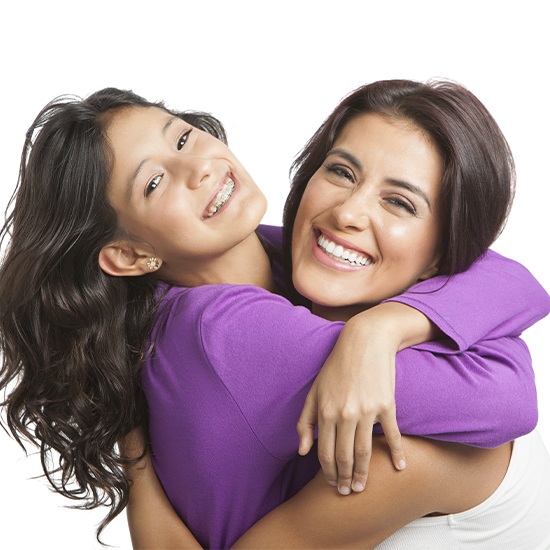 What Exactly is Pediatric Orthodontics?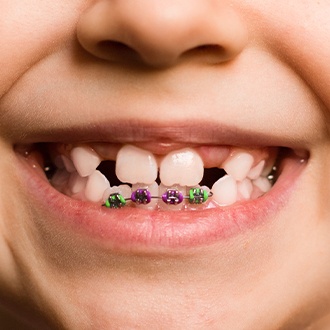 PPediatric orthodontics is a relatively simple—it addresses problematic misalignment, overcrowding, uneven bites, and non-nutritive habits like thumb-sucking early on. Pediatric orthodontics gives our specialists an opportunity to make more space in the mouth so adult teeth can erupt properly, which is key to preventing complications down the line. After your child turns seven, bring them to our orthodontic office in Framingham! At that point, we'll be able to identify growth patterns of their teeth and jaw and get them on the path toward a healthy smile.
What Kind of Treatments Are Involved in Pediatric Orthodontics?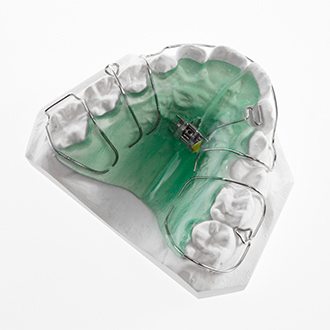 Treatment for pediatric orthodontics typically doesn't last as long as that of traditional braces. In fact, since teeth at this stage are far more flexible to external adjustments, this treatment tends to last between 9 and 12 months. When we discuss pediatric orthodontics, we usually refer to headgear, limited phase braces, expansion appliance, specialized retainers, space maintainers, or other oral appliances. All of them work to treat orthodontic concerns early and reduce the overall treatment timeline.
What Are the Benefits of Pediatric Orthodontics?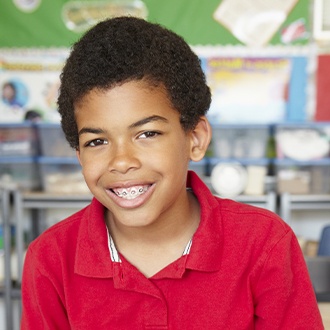 Acting quickly and intervening early with pediatric orthodontics has many benefits for your child's smile. To start, they are less likely to experience impacted teeth because more space is available for tooth development and eruption. Furthermore, the risk of speech problems, which is a common problem in young children with dental concerns, is greatly reduced. Essentially, the sooner these issues are addressed, the easier it is to resolve alignment issues. Also, poor habits that affect development, including thumb-sucking and tongue thrusting, become easier to handle while your child is young. Finally, with a more even and balanced smile, your child can have confidence to show it off!