Emergency Orthodontist — Framingham, MA
Urgent Orthodontic Care When You Need It Most
We understand that orthodontic emergencies in Framingham can happen at the most unexpected moments. Luckily, our team at Simply Orthodontics Framingham is prepared to remedy your problem and get your oral health back on track. With early intervention, we can prevent any issues from worsening and negatively affecting your smile. Our office will work diligently to schedule your appointment at the earliest convenience. If you'd like to learn more about orthodontic emergencies, continue reading or give our office a call today!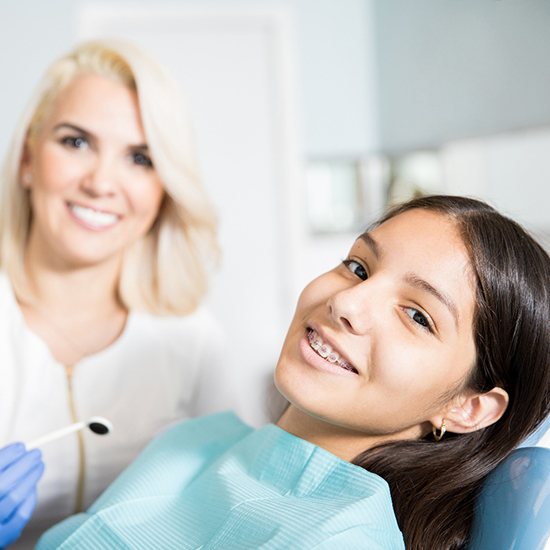 Why Choose Simply Orthodontics Framingham for Emergency Orthodontic Care?
Insurance-Friendly Orthodontic Office
We Deliver Safe, Fast, and Effective Treatments
Patient Safety and Comfort Are of Utmost Priority
What to Do in an Orthodontic Emergency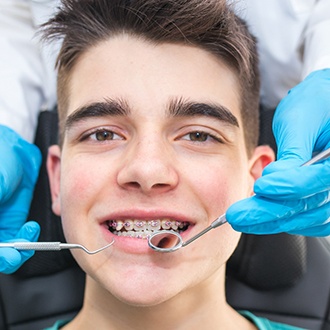 Contact Our Office – Are you experiencing an orthodontic emergency in Framingham? Give us a call right away and we'll schedule you at the earliest appointment possible. Over the phone, we'll provide you with first-aid instructions to help you manage your situation while you wait to see us.
Schedule an Emergency Exam – When you come in for an exam, we'll perform a thorough oral examination and take X-rays to identify the problem. Once we're finished, we'll start working on your custom treatment plan.
Get the Care You Need – Our team will work quickly to address your condition and prevent it from worsening. Depending on your case, you may need to see your regular dentist for emergency treatments.
The Most Common Orthodontic Emergencies
Like with normal dental emergencies, the sooner you give our orthodontic office a call after your orthodontic emergency, the better. In fact, you should never hesitate to reach out to us in these circumstances. We can get you on our schedule for an appointment as soon as possible, and we can provide guidance for improving your situation. Thankfully, there are things you can do before you come to our orthodontic office. Read on to learn more.
Understanding the Cost of Orthodontic Emergencies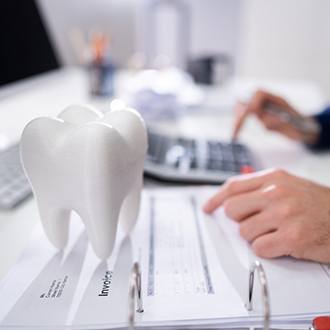 Every case is unique, which means the cost of treating an orthodontic emergency in Framingham will vary from person to person. It's impossible to provide an accurate estimate until you come in for an exam. We'll need to properly evaluate your situation to determine the best course of action for your smile. Rest assured – our team will thoroughly explain the pricing information beforehand to ensure you know exactly what to expect. We'll go over your payment options and work with you to make everything as affordable as possible.
How to Prevent Orthodontic Emergencies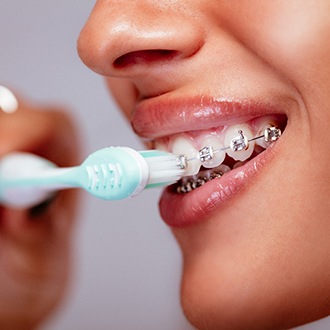 As you can imagine, it's much easier to prevent an orthodontic emergency than it is to deal with it when it pops up. By following a few simple precautions, you can significantly minimize your risk of experiencing an oral emergency. Some steps you can take to keep your smile safe include sticking to your treatment plan, visiting your orthodontist regularly, attending routine checkups, and practicing good oral hygiene. While life with orthodontic treatment does take a bit more effort, it's well worth the stunning grin you'll have at the end!