Self-Ligating Braces – Framingham, MA
A New, Easier Alternative to Traditional Orthodontics
Over the years, self-ligating braces have grown in popularity. Also known as self-ligating braces, this option has many advantages over traditional orthodontics. If you don't like the idea of regular tightening visits at the orthodontic office, self-ligating braces may be the right choice for you! Whether you have a mild or severe overbite, underbite, crossbite, or other uneven bite, our team at Simply Orthodontics Framingham can help you determine if self-ligating braces from your Framingham, MA orthodontist can make a difference for your smile. So give us a call today to learn more!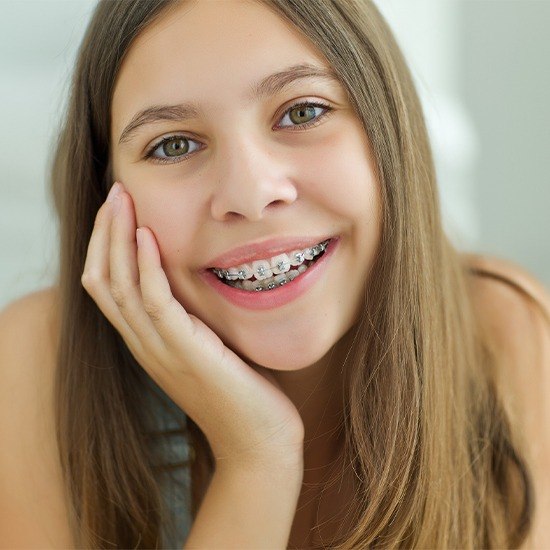 Why Should I Choose Self-Ligating Braces?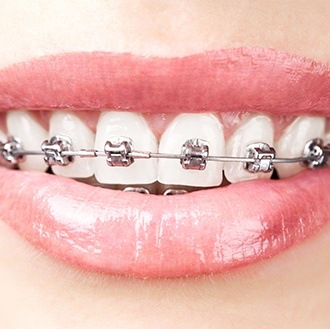 With clear options available, self-ligating braces make treatment less visible! In addition, the sliding mechanism inside is inherently designed to tighten steadily over time, so you need to visit our orthodontic office every other month instead of monthly. Although self-ligating braces tend to cost more than traditional orthodontics, overall, they apply less intense pressure to your teeth and are much easier to maintain at home!