Orthodontic Appliances – Framingham, MA
Customized Devices to Target Orthodontic Issues
When it comes to orthodontic treatments, traditional braces and Invisalign are not the only options to consider, especially for children. Our orthodontists provide a wide range of services, each intended to manage specific dental issues. During your first appointment with us, we will evaluate your child's mouth and recommend a completely custom oral appliance based on their needs. Don't hesitate to give our orthodontic office a call today to schedule your visit to discuss treatment with orthodontic appliances in Framingham, MA!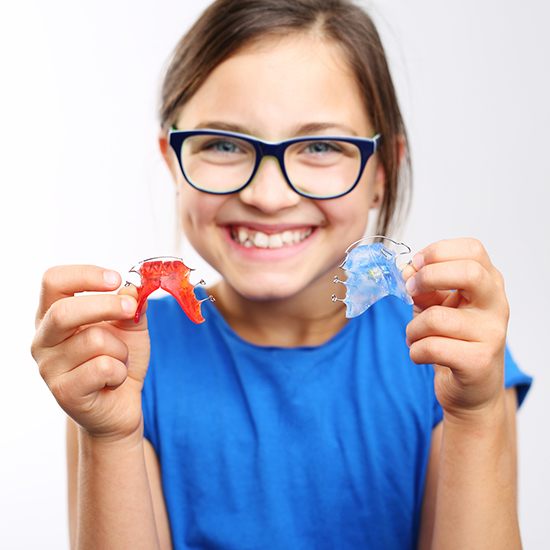 Does My Child Need an Orthodontic Appliance?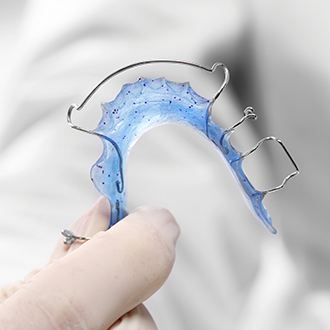 Our dentists may recommend an orthodontic appliance, depending on the type of developmental concern we see in your child's smile. Removable or fixed space maintainers make space for permanent teeth that need to erupt, and a retainer can be critical after traditional braces come off to ensure that teeth stay in their new alignment and don't relapse.