Adult Orthodontics – Framingham, MA
Get a Straight Smile, No Matter Your Age
In recent years, the field of orthodontics has come a long way not just in terms of effectiveness, but comfortable as well. Today, orthodontic treatment isn't intended only for children and teens—it can greatly benefit adult patients too and reduce dental problems as you get older. Many treatment options work to keep appearance in mind, which means that you don't have to worry about how your smile looks while you achieve straighter results. Whether you're a seasoned professional or a young adult just graduating from college, it's never too late to realign your smile at Simply Orthodontics Framingham! Get in touch with our team to get going with adult orthodontics in Framingham, MA!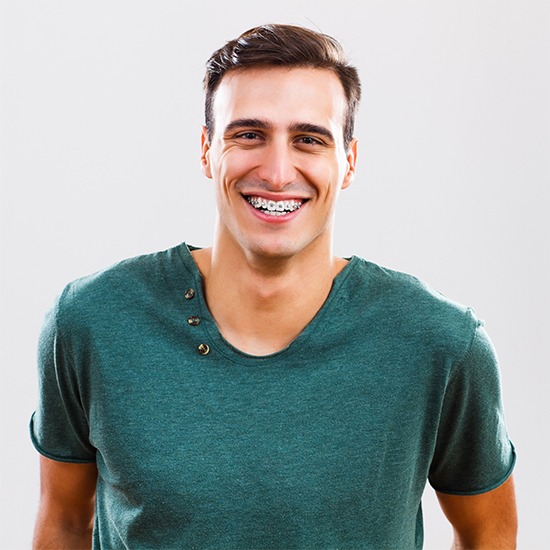 How is Adult Treatment Different from Younger Patients?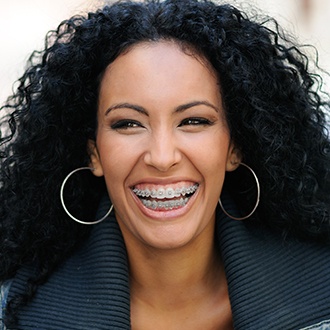 Although the process of shifting teeth is essentially the same regardless of age, adult teeth are not growing like children's and teenagers' teeth are. They are fully matured, and oral structures are denser. As a result, treatment may take a bit longer. Additionally, treatment can be negatively impacted by external factors like medications, poor oral health, smoking and teeth grinding/clenching. Furthermore, if advanced gum disease or underlying endodontic issues are present, we will need to collaborate with other dental specialists. However, even if you have restorations, you can still pursue treatment through metal braces or Invisalign.
What Orthodontic Treatments Are Available?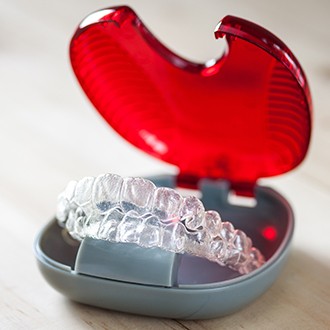 With the exception of pediatric orthodontics, all orthodontic treatments can be administered to adults. By far traditional braces rank one of the most common treatments because they are effective at shifting very problematic teeth. However, Invisalign is also popular as a result of the added freedom it provides both for oral hygiene and diet. In addition, self-ligating braces make treatment more comfortable, and clear/ceramic braces offer a less visible alternative. During your consultation, we can discuss all of these options in detail, reviewing their advantages and disadvantages, so you can come to an informed, confident decision.
What Happens After the Consultation?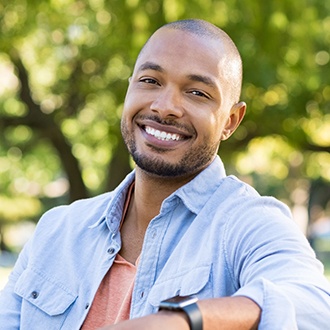 After we have placed your orthodontic appliance or braces, we will explain the most important steps for maintenance, helping you prevent hiccups or dental emergencies during treatment. Throughout the process, you will need to visit our orthodontic office on a regular basis, typically every one to two months or as directed, depending on the appliance or treatment you choose. Please note that you still need to visit your general dentist for exams and cleanings and make any necessary adjustments to your lifestyle to accommodate your treatment.