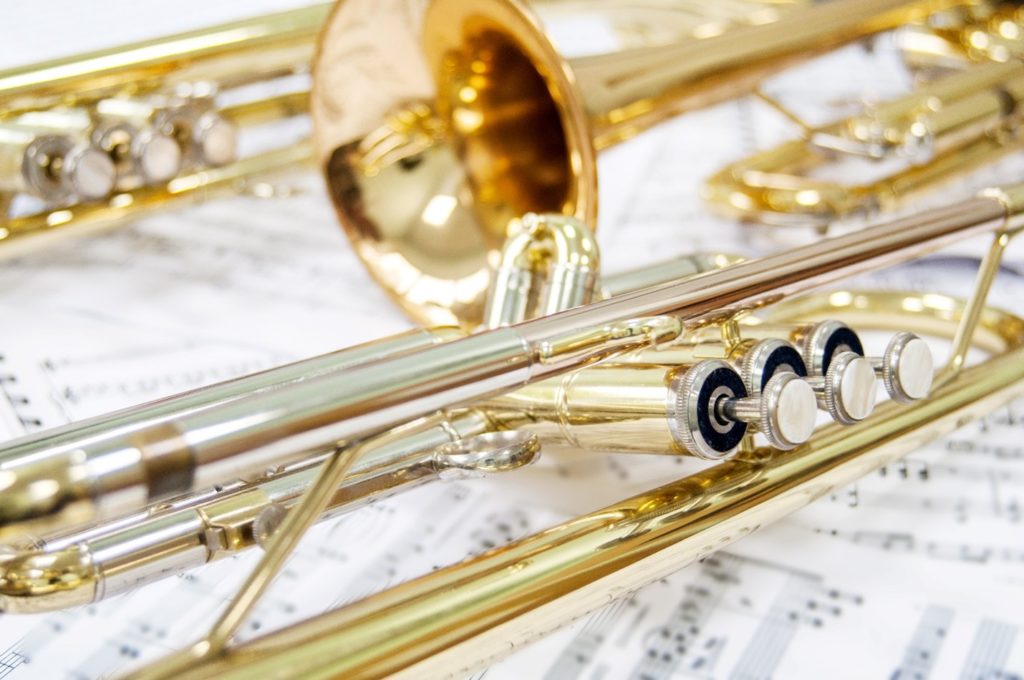 Traditional braces are a tried-and-true teeth-straightening treatment that can address a wide array of orthodontic issues, from minor crowding to severely rotated teeth. While the metal brackets and wires obviously won't get in the way if you play the guitar or piano, many musicians wonder if playing wind instruments with braces is a possibility. The answer? Absolutely! To make the adjustment period as seamless as possible, keep reading for a few must-know tips.
#1. Wax Up!
One downside of traditional metal braces is that the metal brackets and wires can irritate the soft tissue in your mouth, causing discomfort. This issue is exacerbated by the pressure wind instruments like saxophones and trumpets require. Fortunately, you can prevent cuts on your lips and gums thanks to dental wax! All you have to do is pinch off a piece and apply it over the sharp edges of your braces.
#2. Practice, Practice, Practice
As a musician, you're no stranger to the hours of practice it takes to master a particular song or technique. Since your mouth will need some time to adjust to your braces, plan on dedicating a few extra hours to your craft. The more you practice, the shorter the learning curve will be. So, do your best to be patient and stay motivated in the meantime!
#3. Change Up Your Routine
It's common for patients with braces to experience a slight lisp at first. Similarly, it's natural for musicians to have an adjustment period at the start of their orthodontic treatment. For example, you might need to position your tongue differently and use more air than you normally would. Don't hesitate to experiment and change up your muscle memory. Who knows, you may pick up some better habits along the way!
#4. Ask About Braces Alternatives
If you have a big concert or event coming up and don't want to risk metal braces interfering with your ability to play, then ask your orthodontist about your other options! If you're addressing mild to moderate orthodontic issues, like gapped teeth or bite problems, then removable alternatives like Invisalign may be an option. So, don't hesitate to bring up any concerns you have during your initial consultation. Remember, your orthodontist is there to help you find a solution for your unique dental needs that also fits into your lifestyle.
As a musician, it's natural to be worried about braces hindering your ability to play. The good news is that with dental wax and a few extra hours of practice, you'll adjust to your new orthodontic treatment in no time!
About the Practice
Leading our team at Simply Orthodontics – Framingham is Dr. Anna Simon and Dr. Sam Alkhoury. While they each have an impressive list of accomplishments and accolades to their names, they are happy to join forces to offer nearby patients effective, custom, smile-transforming treatment plans! So, if you're interested in straightening your teeth, don't hesitate to visit our website or give us a call at 508-250-0170.